The Positive Thinking Network has over 200 positive web sites. Each site lifts you up, pushes your mind in a positive direction, and makes it easier to live your dreams. The Positive Thinking Network has something positive for everyone. There's Adventure, Positive Self-Talk, Positive Music, Positive Spirituality, Positive Graphics, Positive Podcasts, and much more.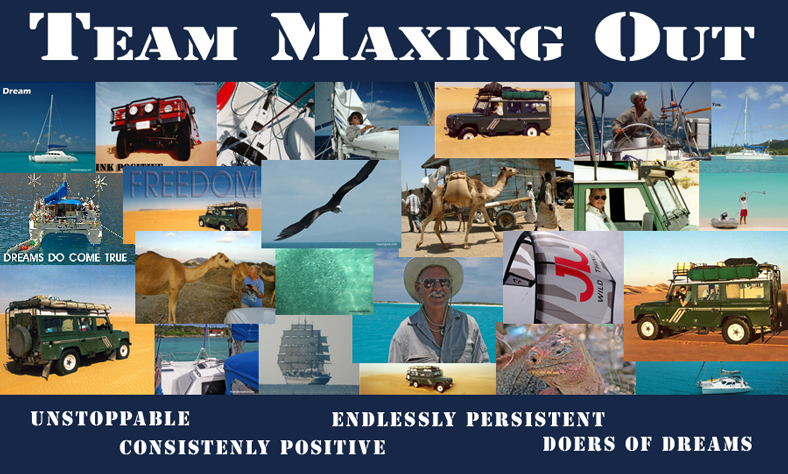 Join Team Maxing Out for their sailing and off-road adventures around the world. Visit Team Maxing Out.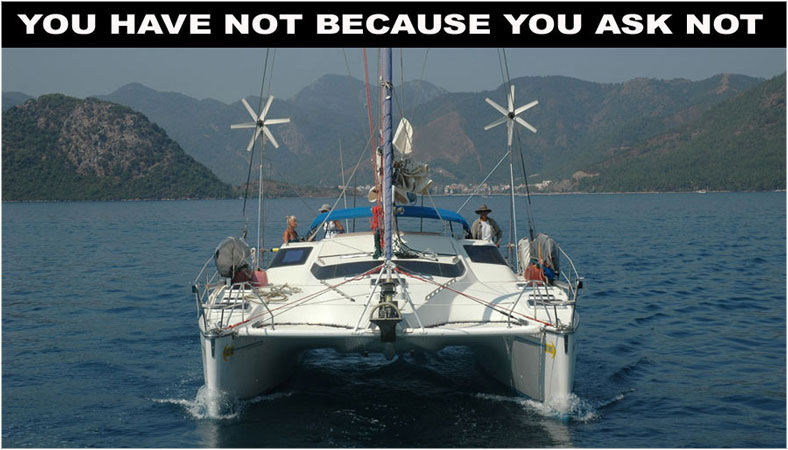 You don't get what you want; you get what you expect! You need to develop some positive expectations if you want to live your dreams. Visit Increase Faith.com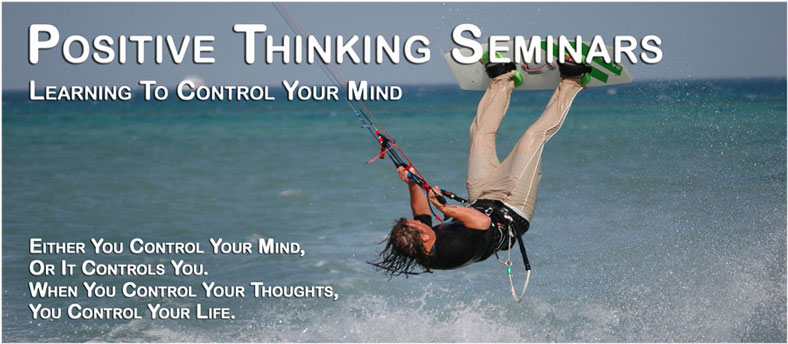 Either you control your mind, or it controls you. When you control your thoughts, you control your life. Learn how to control your mind. Visit Positive Thinking Seminars.com.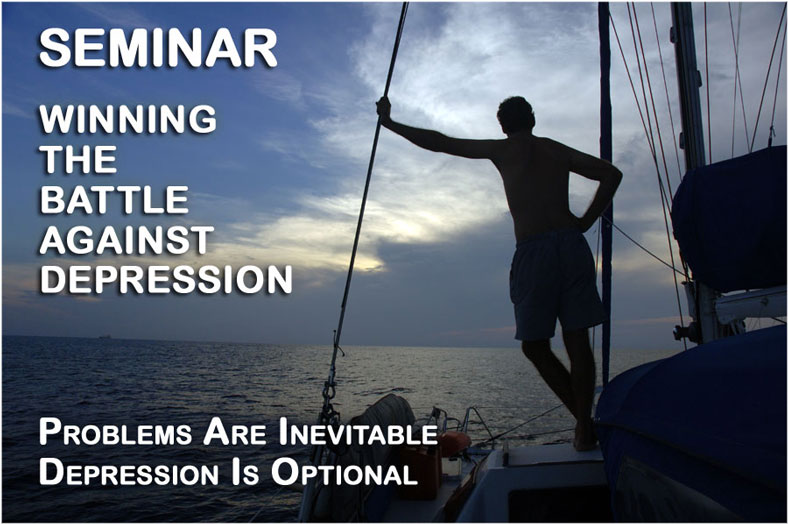 Free seminar that shows you how to win the battle against depression. Problems are inevitable, but depression is optional. Visit Eradicate Depression.com.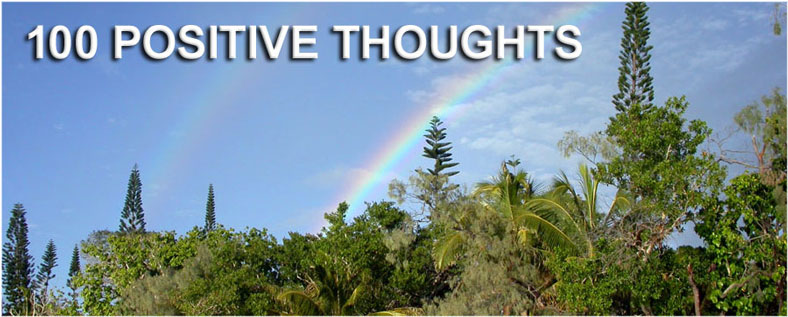 Some people believe it takes 100 positive thoughts to drive a single negative thought from your mind. If that is true, then you are at the right place. Here are hundreds of positive thoughts that you can use to drive negativity from your mind. Visit 100 Positive Thoughts.com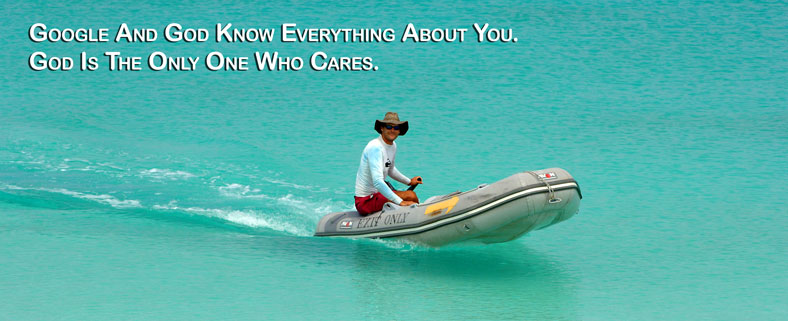 Whatever Google can do, God can do better. Google may know everything about you, but God actually cares about you in a personal manner. Visit God And Google.com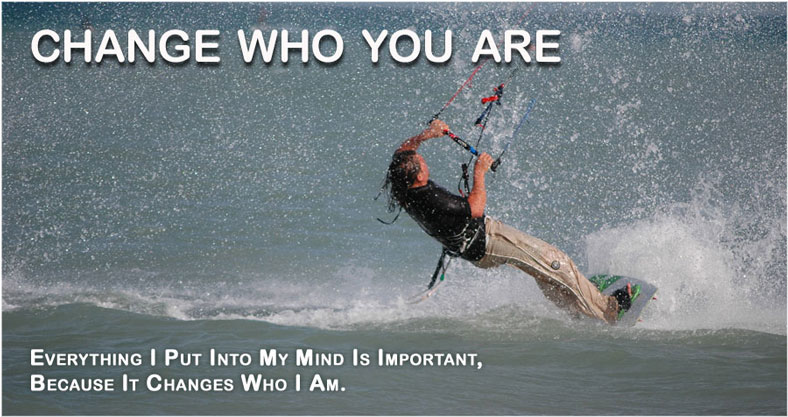 Would you like to learn how to change who you are? Visit Change Who You Are.com.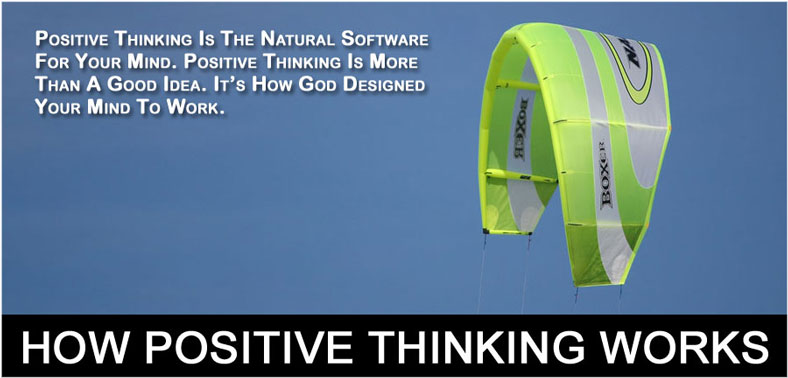 Positive thinking is the natural software for your mind. Discover how positive thinking works, and how you can make it work for you. Visit How Positive Thinking Works.com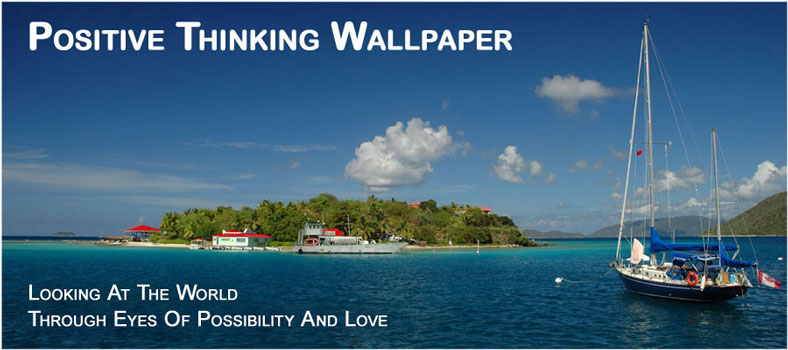 Positive thinking wallpaper fills your mind with positive thoughts and emotions. Every time you turn on your computer, you see pictures that make you into a stronger person. Visit Positive Thinking Wallpaper.com.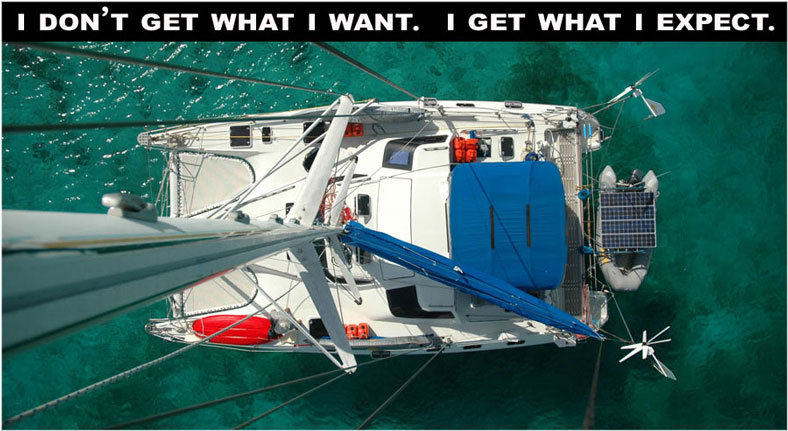 What are your expectations? It doesn't matter what other people want or think. It's your expectations that count. Visit Power Of Positive Expectations.com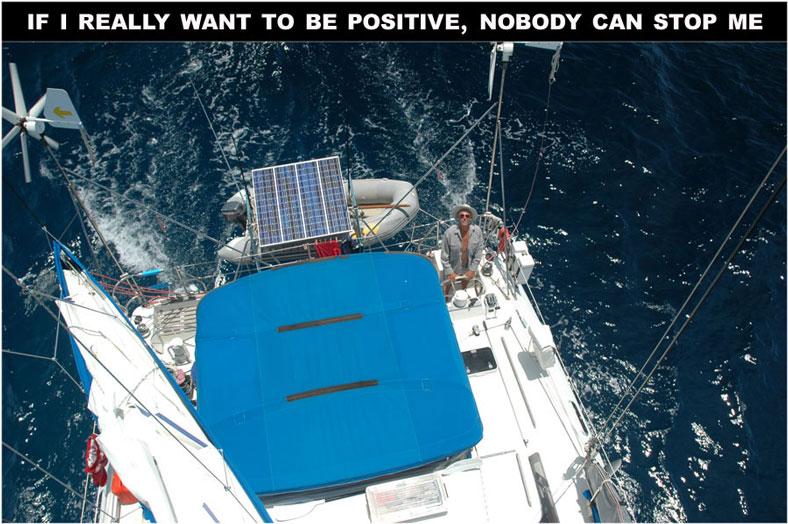 If you really want to be positive, nobody can stop you. Visit Zero Tolerance To Negative Thinking.com